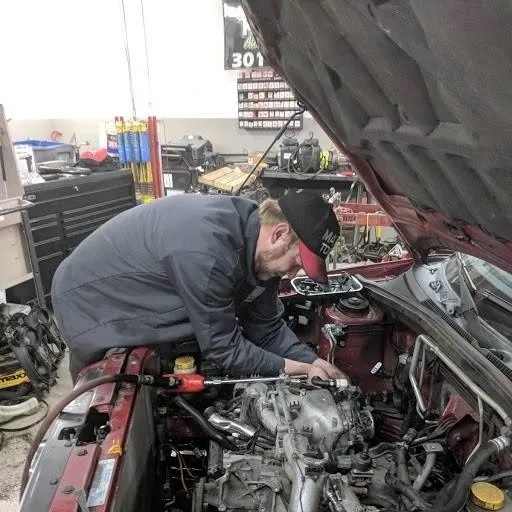 Maintaining Your
Automobile's Peak Condition
Despite being a small auto repair shop, Tool In Hand in Frederick, Maryland is dedicated to exceeding the expectations of all clients. This drives us to consistently provide comprehensive and exceptional services. You can be sure that our experienced team will take care of your vehicles and get the job done.
At our company, our team of ASE-certified mechanics will attend to all of your needs. We offer a comprehensive range of quality inspection and emission repair services for cars, trailers, trucks, and motorcycles. We can also install parts upon your request. In addition to that, our confidence in the caliber of our services allows us to offer a two-year, 24,000-mile warranty.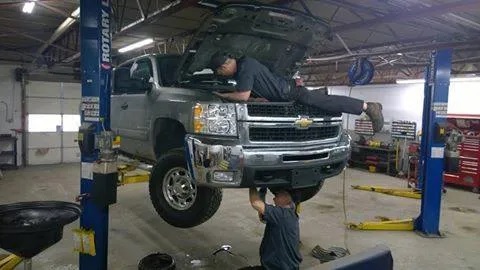 Trust our experienced professionals to offer quality services for your vehicles. Get started by reaching out to our staff today for a free estimate.