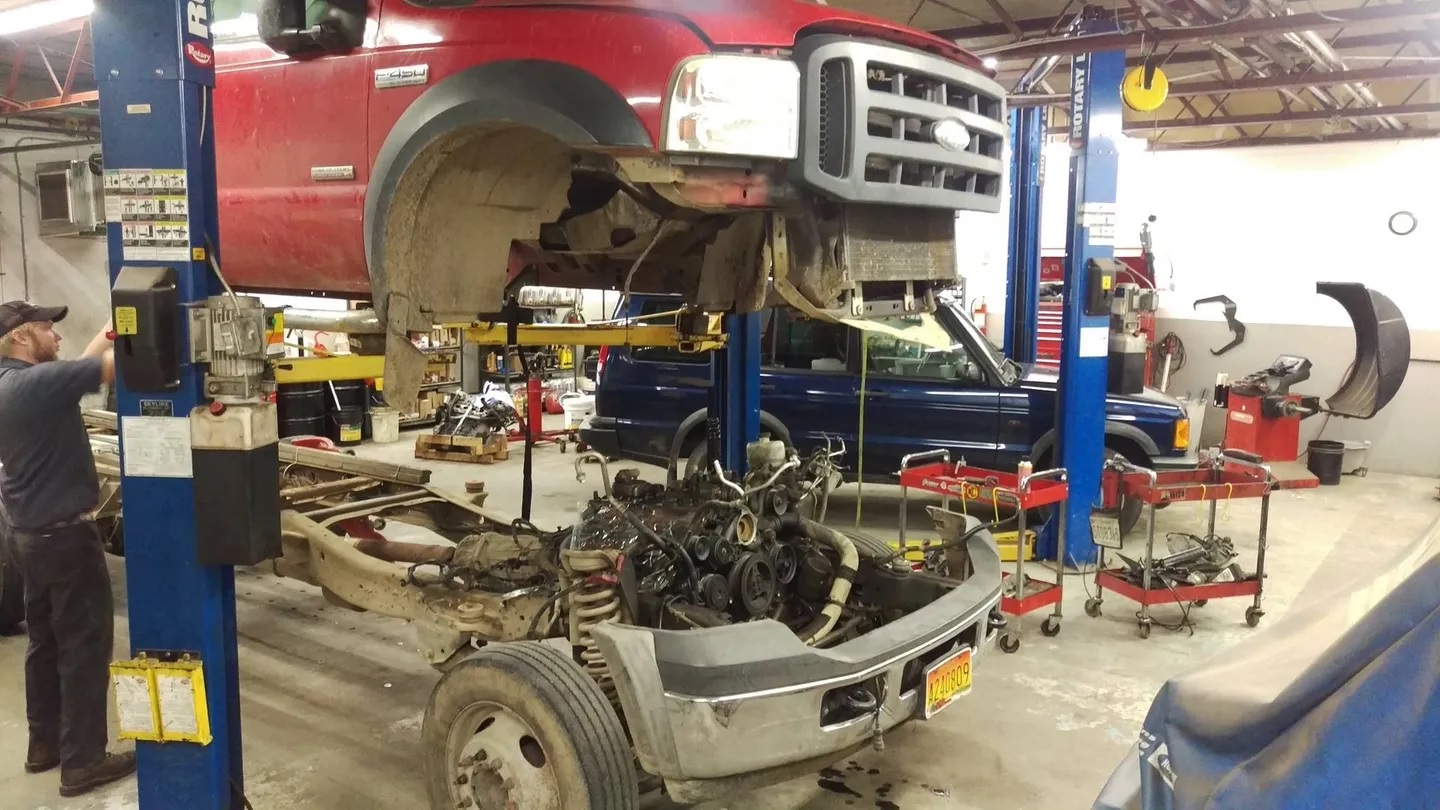 Turn to the Experienced Professionals in
Vehicle Inspection and Repair
At Tool In Hand in Frederick, Maryland, it is our priority to work on your car quickly and properly. You can rely on us to provide you with a comprehensive range of automobile inspection and repair services at an affordable rate. Let us be your trusted partner in taking care of your cars!
Our company is composed of ASE-certified mechanics. We are led by an ASE Master certified technician, who has been serving Maryland for more than 40 years. One of the most reputable inspectors and mechanics of the state, he has the knowledge and experience to provide exceptional services.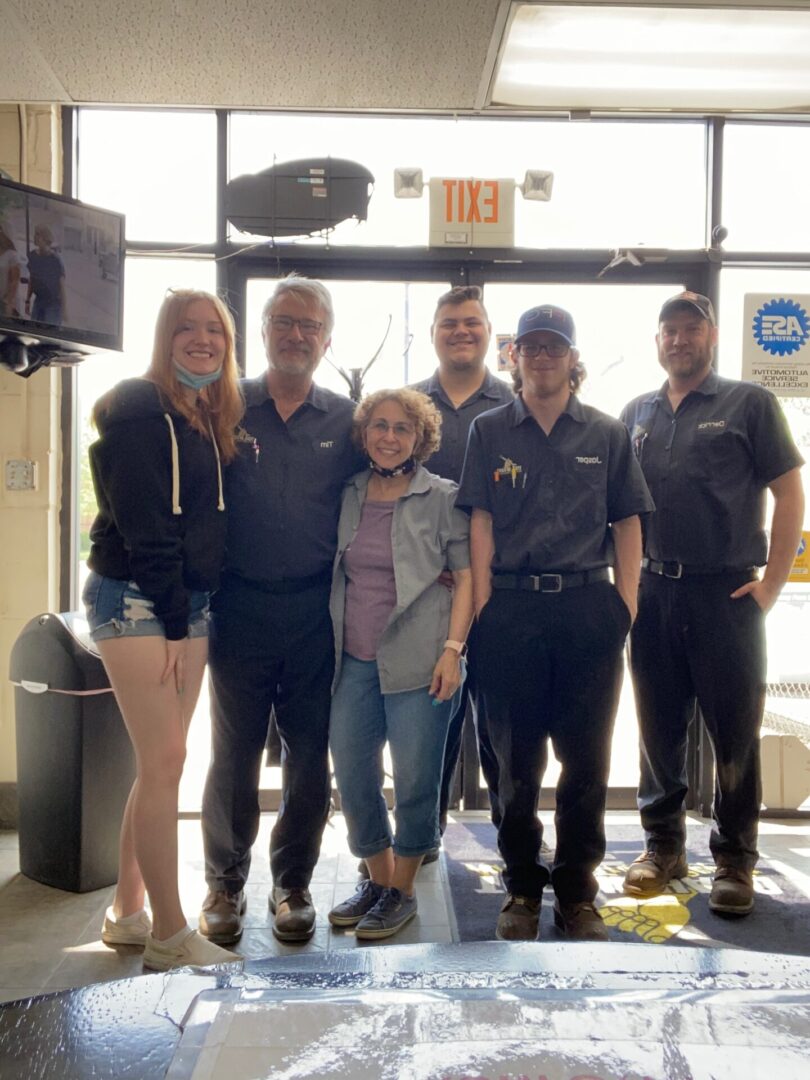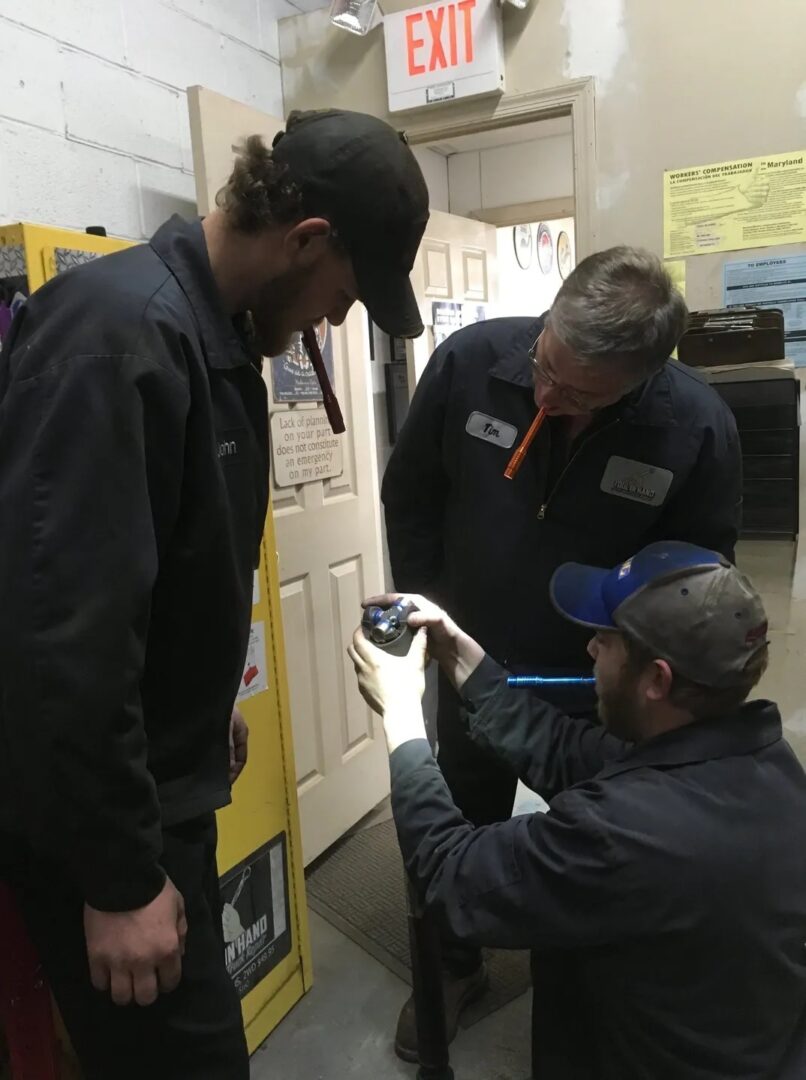 Trust our mechanics to take care of your vehicles efficiently. Get in touch with one of our representatives today to learn more about our company and how we can attend to all your needs.