Honest Service at an
Affordable Price
We Keep Your Cars Running Smoothly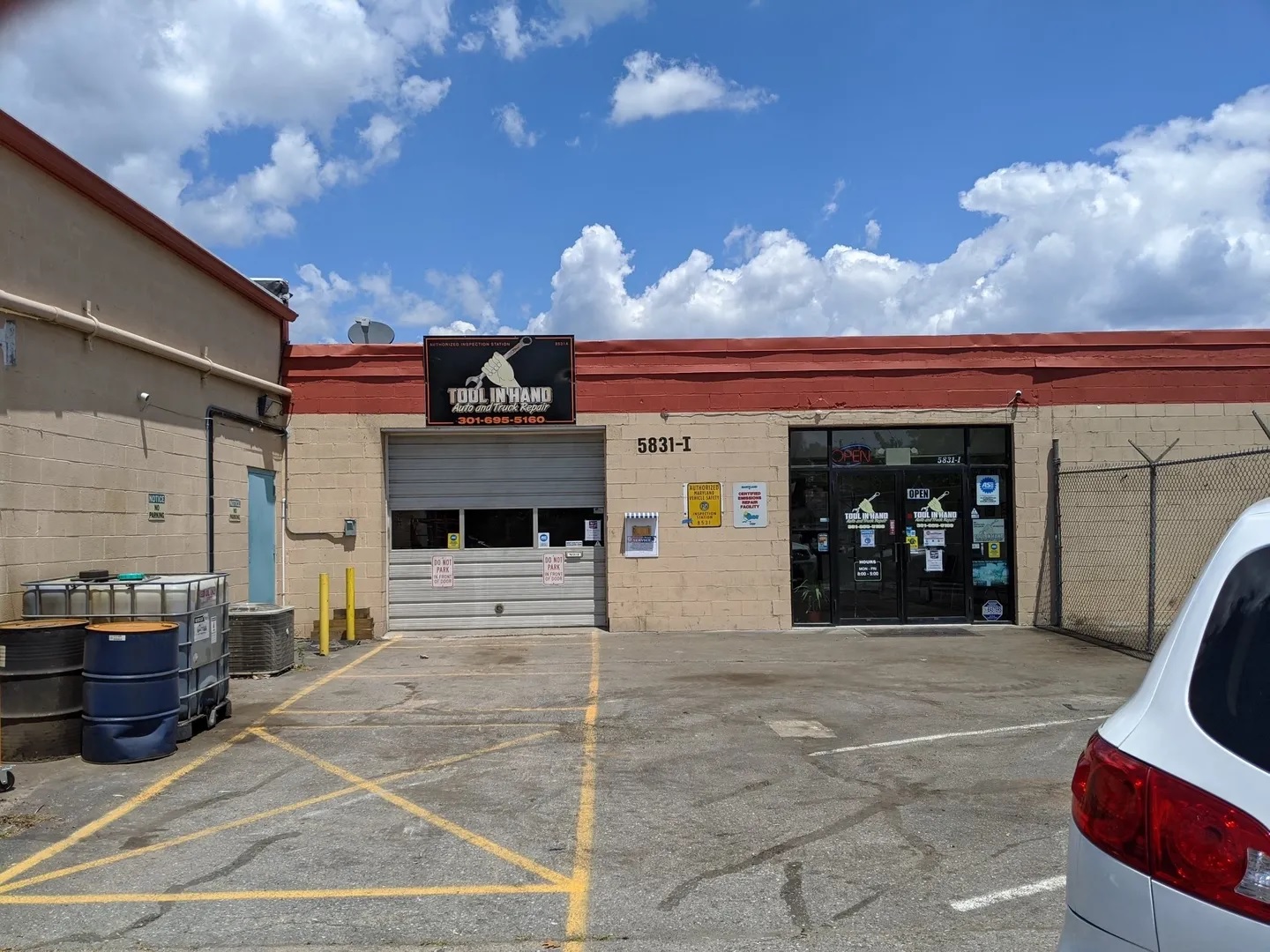 Handling the Inspection and
Repair of Your Vehicles
Keep your vehicles in check by trusting the professional team of Tool In Hand. We are dedicated to providing a comprehensive range of repair services for different makes and models of cars.
Based in Frederick, Maryland, Tool In Hand is one of the best ASE-certified emission repair facilities. We are composed of experienced and ASE-certified mechanics. Since 2013, we have been trusted by various clients in inspecting and fixing a variety of automobiles.



Let our mechanics take care of your vehicle. For additional information on how we can assist you, please get in touch with us today. We look forward to serving you!